Highlights
Visit the Sigiriya Rock Fortress, a UNESCO World Heritage Site, nicknamed the 8th Wonder of the World
A tour through a traditional village in Sigiriya
Enjoy a Sri Lankan Village Lunch during the village tour
Overview
During this day tour to Sigiriya, you will visit a renowned UNESCO World Heritage Site! Enter into a kingdom hailed as one of the greatest in Sri Lanka's history. Start your journey at the Sigiriya Rock Fortress also known to be the world's 8th wonder, and spend time exploring archeological history. After that proceed to a local village in Sigiriya to experience a village tour and enjoy the traditional way of living in Sri Lanka and village culture.
What You Can Expect
You will be starting your tour at 1000 hrs from your hotel in Sigiriya, where you will be picked up your chauffeur. Ensure that you bring a packed breakfast with you if you are unable to have your meal at the hotel.
The first stop on your itinerary will be the Sigiriya Rock Fortress which you will reach by approximately 1030 hrs. (Travel Time 3 ½ to 4 hrs)
Rising from the central plains, the iconic rocky outcrop of Sigiriya is perhaps Sri Lanka's single most dramatic sight. Near-vertical walls soar to a flat-topped summit that contains the ruins of an ancient civilization, thought to be once the epicenter of the short-lived kingdom of Kassapa, and there are spellbinding vistas across mist-wrapped forests in the early morning.
Climb the 5th century AD rock fortress, Sigiriya, where the King Kasyapa ruled. Walkthrough the entrance framed by the paws of a lion that is quite appropriate for its name, the Lion Rock. View the beautiful unfading murals that brought Sigiriya its fame. Climb the steep staircase to see the terraced gardens and still-working cisterns. Walk through the tunnels leading to the palace as you get a feel for times long past.
Thereafter proceed to Sigiriya at approximately 1330 hrs to experience a village tour. (Travel Time 20 to 30 mins)
The trek begins with an awesome walk along a bund of a "Wewa" or man-made reservoir. Thereafter you will enjoy a Bullock Cart Ride while enjoying sightseeing in the rural village life. Your next phase of adventure will be a "Catamaran Safari" (Double paired canoe joined together with seating facility) at the scenic lake.
Finally, enjoy Traditional Lunch at a local house prepared by the village women (At your own expense). This is arranged on a typical & traditional Buffet style (Clay pots – buffet) served on a Lotus leaf and a cane thatched flat holder. You will also have the opportunity to witness the traditional meal preparation methods by the local women and to partake in the preparation of a curry. In the end, visitors will be having a Tuk-Tuk (three-wheelers) tour back to the starting point. The total tour will be 8 km.
Later that evening you will be finishing the tour at 1800 hrs and returning to your hotel in Sigiriya by approximately 1830 hrs. En-route you may stop at Restaurant at your choice and have dinner. (At your own expense)
Additional Note
Comfortable Walking Shoes Recommended for this tour. Drive time may change due to unpredictable road traffic. Photography stops on the way can be arranged but within locations with reasonable parking areas.
Tours Includes
Transport throughout the tour with an air-conditioned car.
Service of an English-Speaking Chauffeur.
1 Liter of Bottled Mineral Water Per Person.
Hotel Pick & Drop.
All Taxes & Service Charges.
Tour Excludes
Entrance Fees (Sigiriya Lion Rock),
Food or Drinks (Traditional Lunch ),
Gratuities (Optional),
Expenses of Personal Nature.
Photo Gallery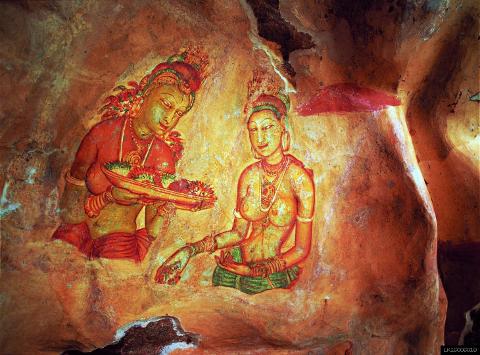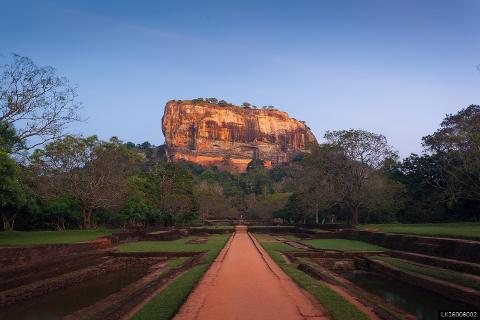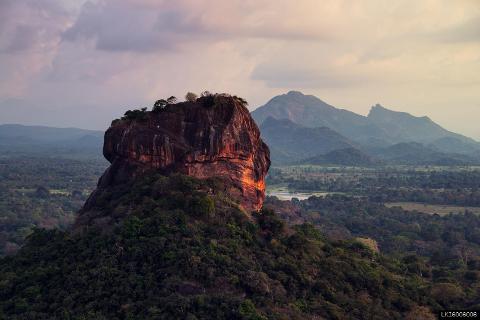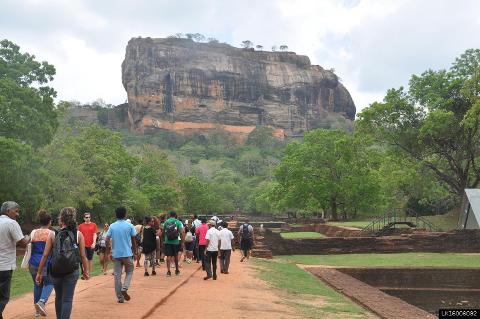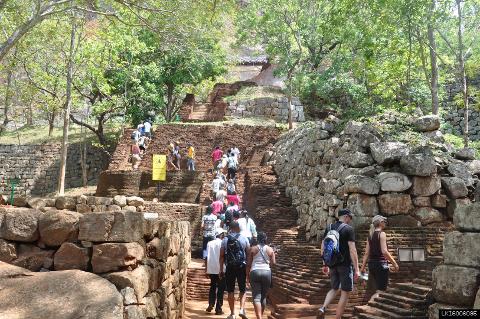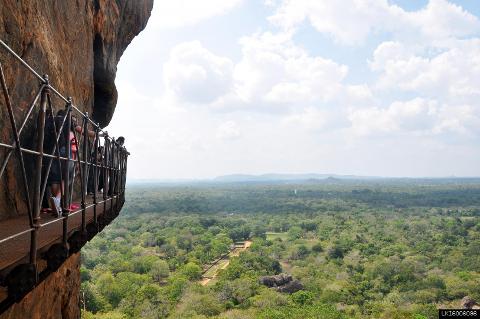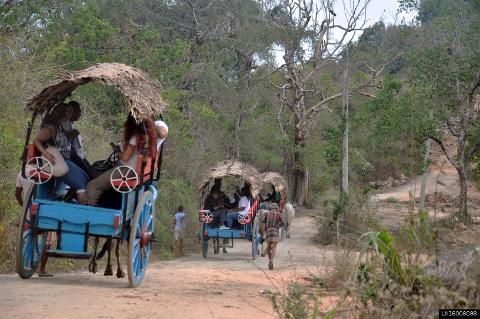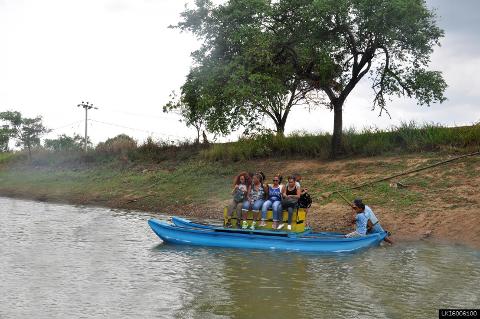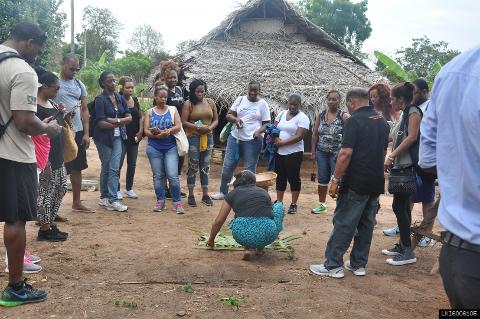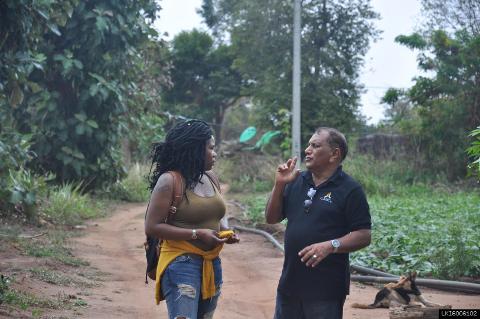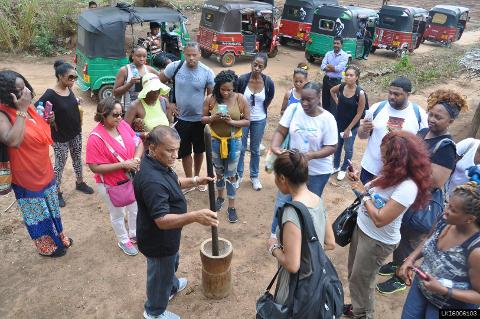 Terms and Conditions
Cancellation, No Show and Refund Policy Cancellation must be in writing and sent by you/your travel agent who made the booking. Cancellations take effect from the date the written notice is received. No refund in full or in part will be given for unutilized services in the package(s) once you commence using the product or service. • Up to 24 hours before the Activity starts – Fixed processing fee of USD 30.00 and the balance will be refunded. In case of a refund to be made via an international bank transfer, all bank fees to be borne by the guest. A refund to the credit card is subject to above processing fee only. • Less than 24 hours and in case of "No Show" – No Refunds. • No refunds will be entertained under whatsoever condition once the guest arrives in Sri Lanka. • We reserve the right to cancel your holiday because of unforeseen circumstances.