Overview
This tour takes you on an unforgettable journey through forested mountains of Ritigala in search of elusive birdlife. Hike through evergreens and come across ruins steeped in history. Reward yourself with a brilliant flash of tail or glimpse of bright plumage amongst the greenery. View some of the other wildlife that makes their home in the mountain range.
What you can expect

You will be able to start the tour at either 6:30 am or 3:30 pm from Ganawelpola. Your English-speaking birding guide will meet you in town. Bring sufficient water for the hike, and don't forget your binoculars. If you are a photography enthusiast, it would also be a good idea to bring your camera with the flash disabled.
Ritigala is a mountain range that is famed for its ancient monastic ruins. The natural beauty of these mountains and its rare wildlife, often go unnoticed. The forests of Ritigala can be separated into Dry Mixed Evergreen Forests on the lower heights, Tropical Montana Forests in the middle, and Upper Montana Forests near the top of the mountain range. They are host to a number of species of birds, including the Black-capped Bulbul, Brown-capped Babbler, Malabar Pied Hornbill, Ceylon Grey Hornbill, Black-naped Flycatcher, Thick-billed Flowerpecker, Black Eagle, Crested Serpent & Crested Hawk Eagle, Common Hill Mynah, Indian Pitta, and the White-rumped Shama. In addition to the birds; a number of other animals, such as elephants and the sloth bear, and many medicinal plants can be seen here.
Your guide will take you on hidden trails, where you can see many species of birds and other wildlife. He will explain the identification characteristics and calls of the birds so that you can know them better. You may get a few good chances for photos as well.
At 8:30 am if you started in the morning; or at 5:30 pm, if your tour began in the evening, you will be completing your two-hour birding tour. Upon completion, you will be returning back to your starting point, where you can safely return to your vehicle.
Includes:
Services of a Qualified, English Speaking Birdwatching Guide/Naturalist
Binoculars (per person for maximum 2 PAX)
Private tour of 2 hours
Viewing by Monocular Bird Spotting Telescope (Adjusted and aimed by your guide)
All taxes and service charges
Excludes:
Transportation to/from starting location

Food or Beverages
Tips or portages
Any expenses of personal natures
Notes:
Details of the starting location will be provided on the booking confirmation.
Do state the desired starting time in the 'Notes' section during confirming your booking, the earlier the starting time, the greater the chances of bird spotting.
Be sure to bring your professional camera (if possible) along with its variety of lenses.
Wear soft, lightly colored clothing that blends with nature.
Comfortable walking shoes are recommended.
Photo Gallery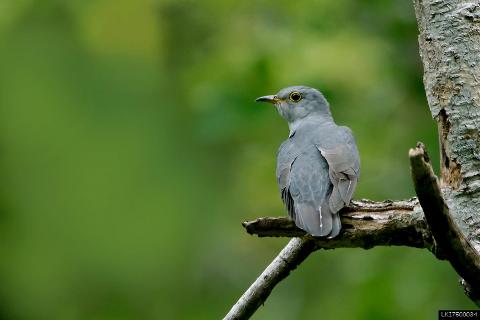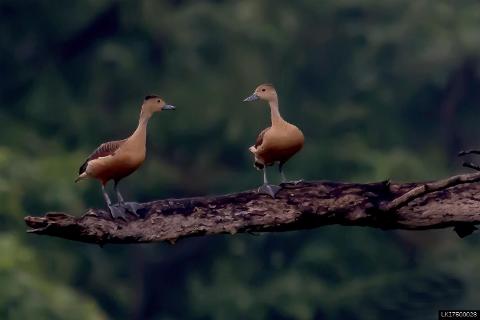 Terms and Conditions
Cancellation, No Show and Refund Policy Cancellation must be in writing and sent by you/your travel agent who made the booking. Cancellations take effect from the date the written notice is received. No refund in full or in part will be given for unutilized services in the package(s) once you commence using the product or service. • Up to 3 days before the Activity starts – Fixed processing fee of USD 30.00 and the balance will be refunded. In case of a refund to be made via an international bank transfer, all bank fees to be borne by the guest. A refund to the credit card is subject to the above processing fee only. • Less than 3 days and in the case of "No Show" – No Refunds. • No refunds will be entertained under whatsoever condition once the guest arrives in Sri Lanka. • We reserve the right to cancel your holiday because of unforeseen circumstances.