Overview

We will start the Jeep tour from the main entrance of the Park near the car park.
If you are staying in a hotel that is within a 5km radius of the entrance, you would also have been entitled to a complimentary pickup from your hotel in Panama City. The safari will start at 6:00 am if you selected the morning, or 3:00 pm if you selected the evening safari.
For those who are bird enthusiasts, the national park is a paradise on earth with promises of thrilling safari adventures and unforgettable vistas of birdlife.
Nestled in the Ampara district of Sri Lanka, the park is a true nest that breed, feed and roost more than 430 bird species.
Enjoy a Kumana safari experience and catch unforgettable sights of exotic birds including pelicans, spoonbills, white ibis, herons, painted storks, egrets, cormorants and more. Each year during April–July, Kumana welcomes tens of thousands of birds around the world presenting ample opportunity to spot a rich diversity of birdlife. White-breasted waterhen, duck black-crowned night heron, Indian pond heron, weathercock, purple swamphen, and common moorhen who pay migration visits to Kumana as Large flocks are quite an extravaganza to capture during a Kumana safari.
Apart from the abundance of the vividness of fowls, Kumana is a home for Elephants, Leopards, Golden Jackal, Wild Boar, European Otter and a list of threatened wetland species including rare species of turtles and crocodiles.
The 20 lagoons and the other inland water pools toss all over the national park adds an allure to the park offering you the opportunity to observe these stunning creatures in their natural habitats.
A Kumana safari is an outstanding experience, bird enthusiast can't say 'NO' to.
Watch the sights of these magical creatures on a safari to Kumana National park with us and enjoy a thrilling Kumana safari adventure.
Your safari will finish at 9:00 am if you are on a morning safari, or 6:00 pm if you're on an evening safari. You will finish it at the entrance of the park, unless you stay in a hotel within a 5km radius of Kumana National Park's entrance. In that case you will receive a complimentary drop off right to your hotel completing your safari.
What else you should know
Once you meet us at the car park to get on your jeep, you driver will conduct the tour in the best routes for animal spotting on the day while also sharing valuable information on the animals you see


What's Included
3 Hour Safari by Private Jeep (Maximum of 6 Passengers per jeep) .
Experienced Driver (Also your tracker).
All taxes and service charges.

Water
Free Pickup/Drop off from/to any location within the radius of 5 KM from the Park Gate/ Panama Juction / Arugambay Town.
What's excluded
Hotel pickup and drop-off if outside of 5km of the park entrance gate.
National Park Entrance fees.
Food and drinks.
Expenses of personal nature.

Gratuities.
(SKU: LK50070200)
Photo Gallery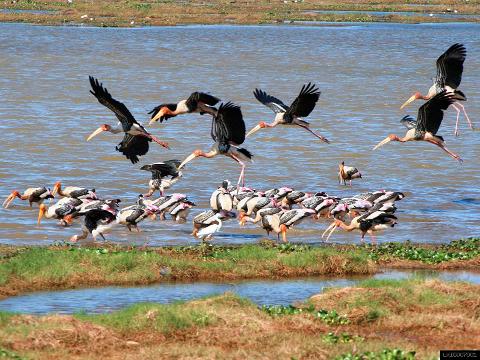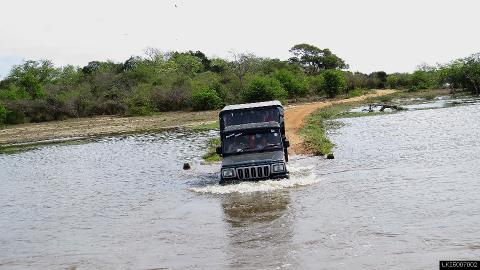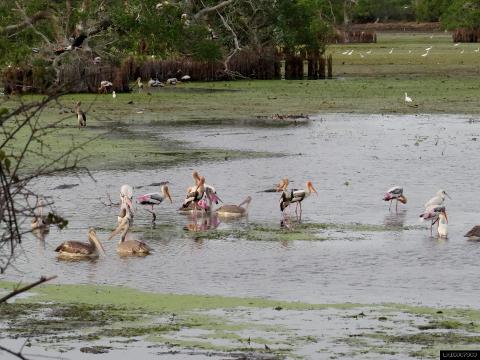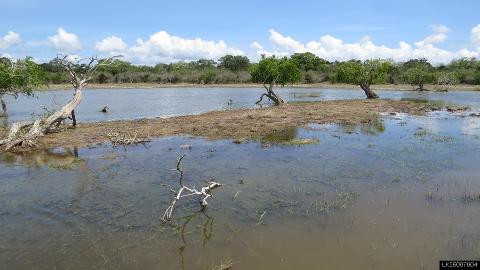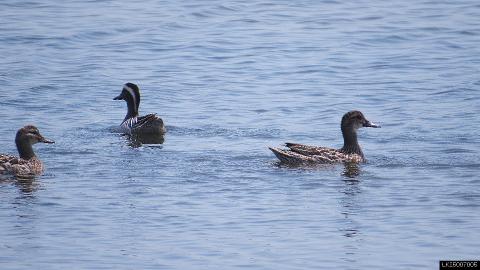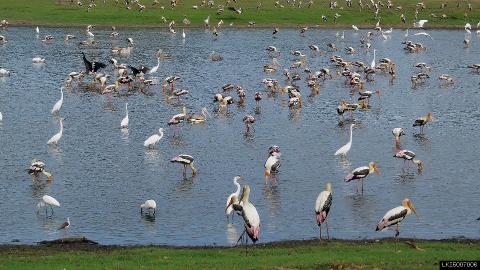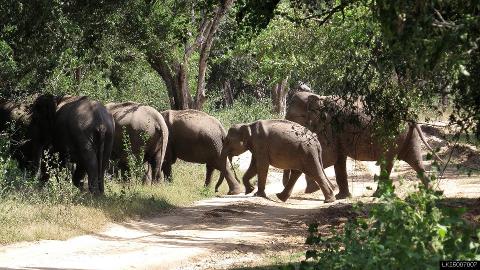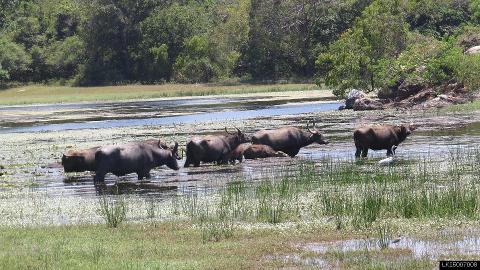 Terms and Conditions
Cancellation, No Show and Refund Policy • Free cancellation up to 24 hours before the activity starts • Less than 24 hours and in case of "No Show" – No Refunds. • We reserve the right to cancel your holiday because of unforeseen circumstances.