Highlights
Visit the 8th Wonder of the World
Do a tour of a village in Sri Lanka and get up close with the traditional way of life
Enjoy a traditional Sri Lankan village lunch
Meet elephants' herds in the wild at Minneriya / Kaudulla National Park
Overview
During this full-day tour to Sigiriya, you will visit a renowned UNESCO World Heritage Site! Enter into a kingdom hailed as one of the greatest in Sri Lanka's history. Start your journey at the Sigiriya Rock Fortress also known to be the world's 8th wonder, and spend time exploring archeological history. Later, visit Hiriwaduna Village and enjoy the
the traditional way of living in Sri Lanka and village culture. After enjoying the true essence of Sri Lanka in Hiriwadunna, go on a lovely Safari in Minneriya National Park or the best alternative park based on animal activity. At 7:30 am, you will be met by a designated chauffer guide from Lakpura Travels. After the formalities, you will be escorted to your vehicle and proceed as per the itinerary to Sigiriya.
What You Can Expect
Rising from the central plains, the iconic rocky outcrop of Sigiriya is perhaps Sri Lanka's single most dramatic sight.
Near-vertical walls soar to a flat-topped summit that contains the ruins of an ancient civilization, thought to be once the epicenter of the short-lived kingdom of Kassapa, and there are spellbinding vistas across mist-wrapped forests in the early morning. Sigiriya refuses to reveal its secrets easily, and you'll have to climb a series of vertiginous staircases attached to sheer walls to reach the top. On the way, you 'll pass a series of quite remarkable frescoes and a pair of colossal lions paws carved into the bedrock. The surrounding landscape – lily-pad-covered moats, water gardens, and quiet shrines – and the excellent site museum, only add to Sigiriya's rock-star appeal. Thereafter proceed to Hiriwaduna to experience a village tour. (20 to 30 mins)Village tour includes bullock cart ride, catamaran safari, and experience in a Chena cultivation.after an amazing time you will enjoy a traditional village lunch at a local home. Bullock Cart (Double Ox Cart, a traditional way of transport) which will transport you through the next phase of the adventure. The journey continues through the archetypal Sri Lankan Typical village. The journey begins with an awesome cart ride through paddy fields to a bund of a manmade reservoir. The reservoir itself, the surrounding scrub jungle, marshland, and village are a hive of early morning or evening activity. The amazing birdlife, butterflies and possible sightings of crocodiles only add to the charm of seeing the villagers as they go about their early morning tasks of fishing, or washing clothes at the periphery of the lake. Thereafter you will go on a catamaran safari On arrival to the bund you will meet catamaran rider, he will take you on a lovely safari through the scenic reservoir and wade through to a Chena cultivation.
Additional Note
Comfortable walking shoes recommended for this tour.
What's Included
Hotel Pickup & Drop-off to and from any hotel in Kandy.

Transport throughout by standard air-conditioned vehicle.
Jeep cost for safari tour by jeep at Minneriya/Kaudulla National Park.
All taxes and service charges.
What's Excluded


Sigiriya Rock Fortress Entrance Fees.

Minneriya National Park Entrance Fees.
Food or Drinks.
Gratuities (Optional).
Expenses of Personal Nature.
(SKU: LK60020400)
Photo Gallery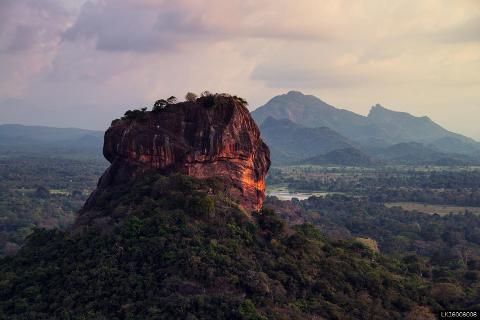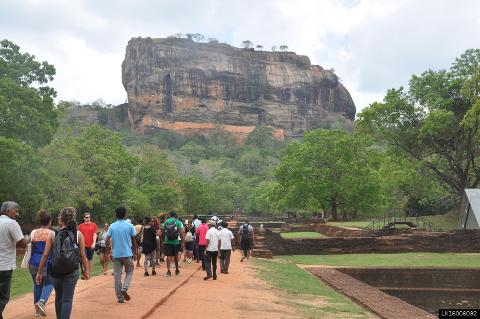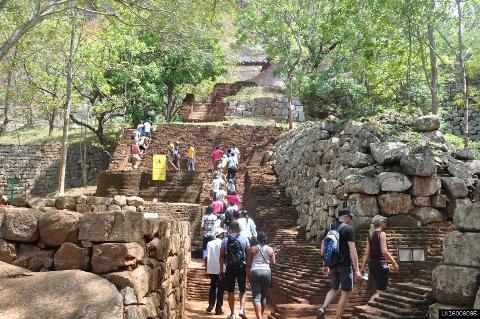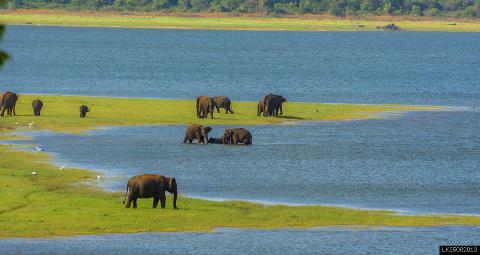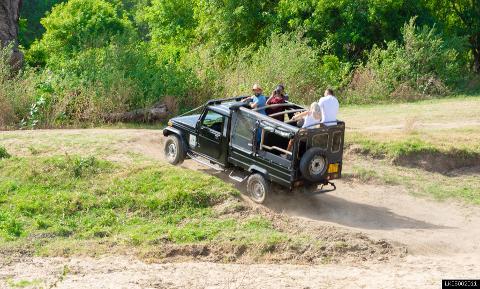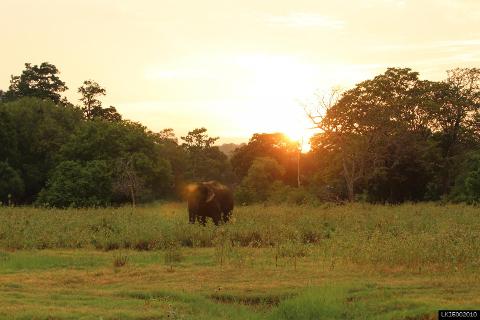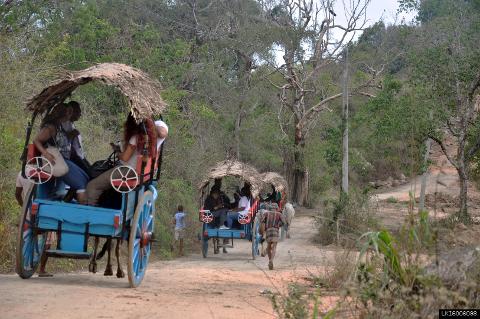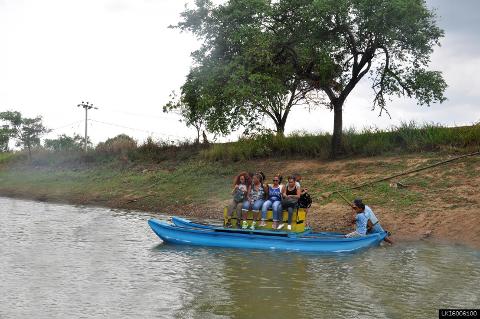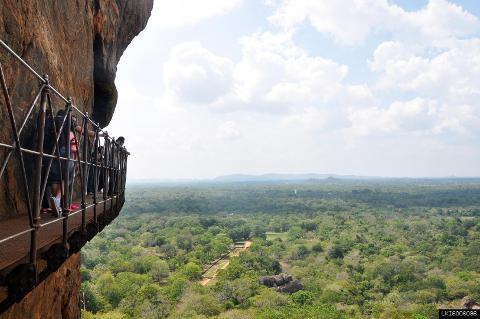 Terms and Conditions
Cancellation, No Show and Refund Policy Cancellation must be in writing and sent by you/your travel agent who made the booking. Cancellations take effect from the date the written notice is received. No refund in full or in part will be given for unutilized services in the package(s) once you commence using the product or service. • Up to 24 hours before the Activity starts – Fixed processing fee of USD 30.00 and the balance will be refunded. In case of a refund to be made via an international bank transfer, all bank fees to be borne by the guest. A refund to the credit card is subject to above processing fee only. • Less than 24 hours and in case of "No Show" – No Refunds. • No refunds will be entertained under whatsoever condition once the guest arrives in Sri Lanka. • We reserve the right to cancel your holiday because of unforeseen circumstances.